25th October 2019
The International Conference on Robotics and Automation Engineering was held in on 23 -24 October at the Holiday Inn Rome Aurelia, Italy.
The conference has a focused theme on sustainability and the reusability and modularity feature of MOSAR fit well with this conference theme. The MOSAR Dissemination Manager Prof. Xiu Yan gave a presentation on behalf of the consortium.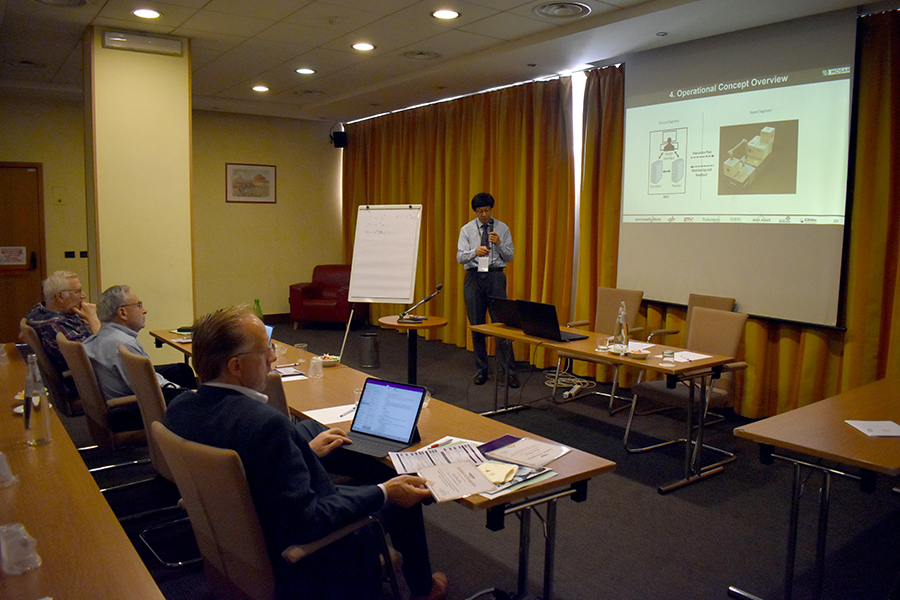 In the talk, Prof. Yan gave an overview of European's strategic research effort in developing a suite of space robotics technologies for future space missions both for planetary explorations and in on-obit servicing. He then introduced  MOSAR project aiming to create a new paradigm technology to address an increasing challenge of developing a sustainable space approach and to enable more affordable access to space for all stakeholders.